The Creators of this Website
And What we have to say about it
Teo Tze Ping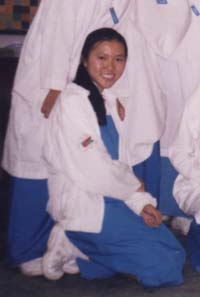 Hey Everyone! I hope my renovation of the old website is for the better :) Thanx to my mentor, Munie for teaching me about webpage making, and also the cool people at Webmonkey.com.
I'm just honored to have the management of the page... and I hope my work lives up to the expectations of others!
Thanx all, especially to the original Creators of the website, the teacher, Mr. Gan and everyone else who helped.
Nadhirah Idris - 'Da bat!
Thanks to God for blessing us to finish this homepage.
It had been an honour for me to co-operate with a bunch of smart and cool person to create this homepage. Thanks to sir and all my buddies who had shown me the right way
of creating homepage. Hope you 'da visitors will enjoy 'da homepage very much as we do.
If it's not good, forgive us, we're just a new kids on 'da block. It will be updated time by time. That's all. Sayonara and wassalam.
Enjoy all 'da information, stay smart and be good.
Heheheh.....peace for all!

- Pis pop rok rok,
~da 'bat!
v_batman@yahoo.com

Nur Anira Ariffin - PiscesGal Moshi...Moshi...Ello!!?#@*?!

Fuh...!...It just like a dreams, all 'da hard work has paid off, now 'da homepage had been done with a such powerful decorative.....Uuh....how impressed!!!
To all creators, very-very big hands to you. 'Da best management team all of time, for all our hard work and our press. we've learned a lot as well.
At last, all I can say, this is all message to everybody who supported us from 'da start. "Believe what you believe, Work hard to achieve Focus yourself and you will receive." Be yourself and make it full of joy! Masterkey, Adios!

PiscesGal
pisces_gal@hotmail.com
'98.

Nur Suhaida Mat Zin - Sailor Star
Hi!....what's up?!
Here, I wish to say a lot of thank you
to all my friend for their energy to
finish this homepage. Hopefully, this
homepage will fascinate all of you.
Chow dulu........!!!

Sailor Star
ONE_ieda@usa.net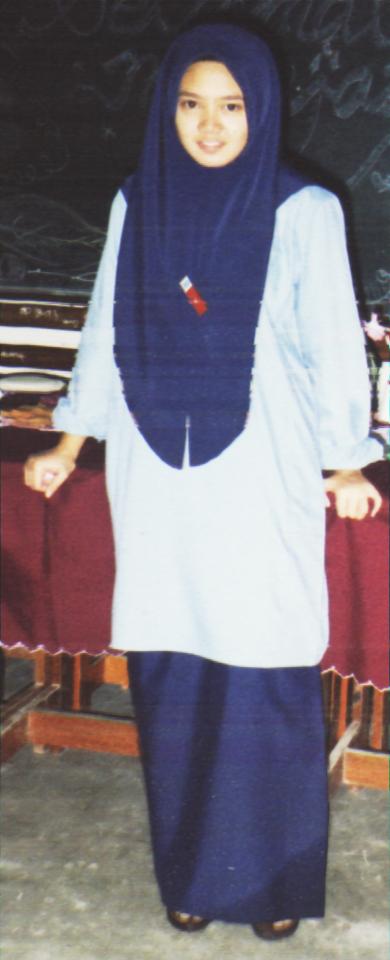 Zalinawati Muhamad
Assalamualaikum,...
Gosh, finish? Thanks to me and
all my friends who have co-operate
to do this homepage. I'm so lucky girl.......
I wish you like it !!

Sayonara.....
Tie
Zalinawatie@hotmail.com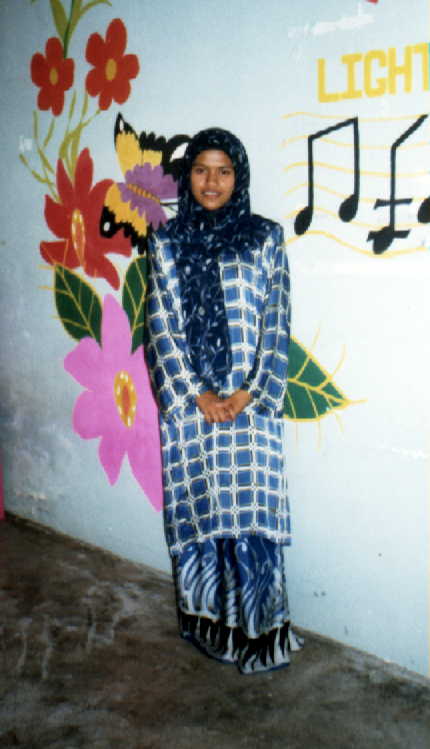 Nor Syaziela
Fuh, thanks God !!!
First, I would like to thanks to all
my friends coz without them,
I can't finish this homepage.
Hope this homepage will got a
100 percent support from all of you....
Bye then....

Lala
syafarina@hotmail.com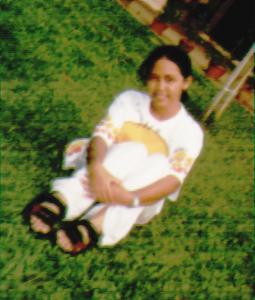 Fadhilah Hasbullah
Dhilah
dhilah@usa.net